When : 23rd March 2023
Time : 3:00 pm ( CET )
Accelerate your RevOps with Hubspot
Revenue Operations focusses on Marketing, Sales and Customer Success, aligning your departments, improving your processes and laying the foundation for high-performance teams.
What you will get out of this webinar:
• Questions to ask yourself as you prepare to scale
• How to implement your RevOps strategy
• Aligning marketing and sales ambitions
• Use cases on setting up RevOps in Hubspot
• The RevOps Flywheel
• and a FREE "Not ANOTHER State of RevOps Report 2023"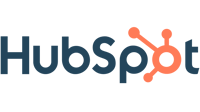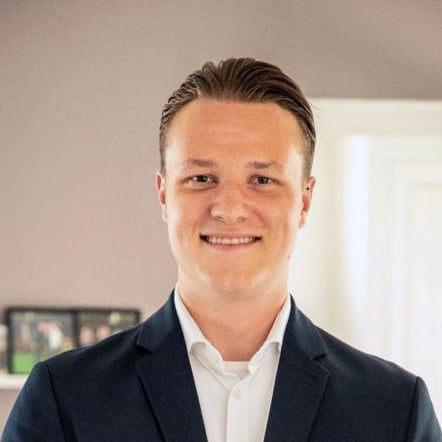 About the Speaker:
Ruben Verwayen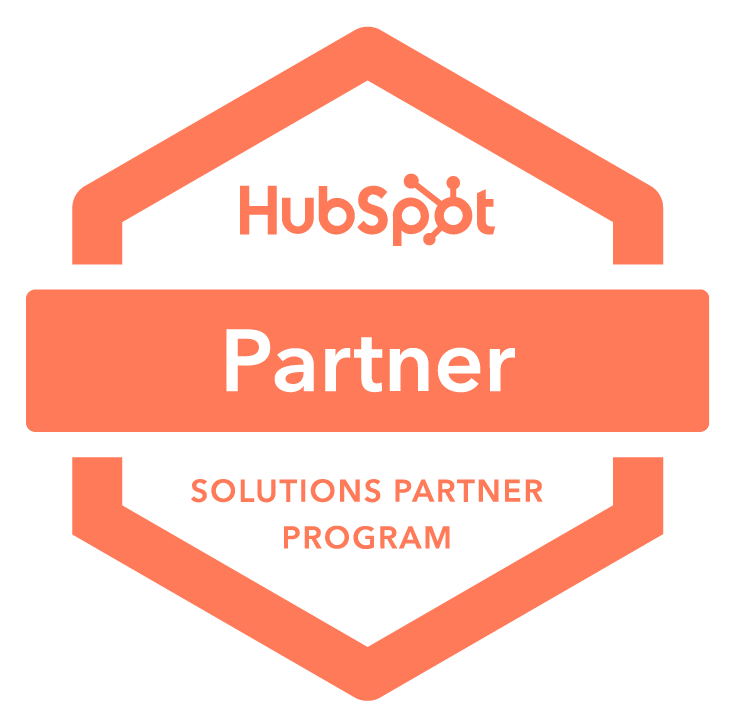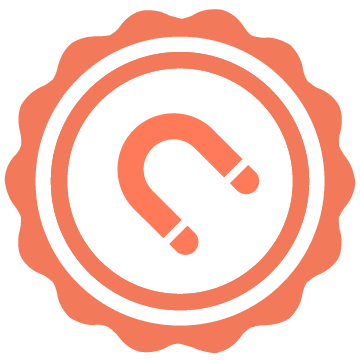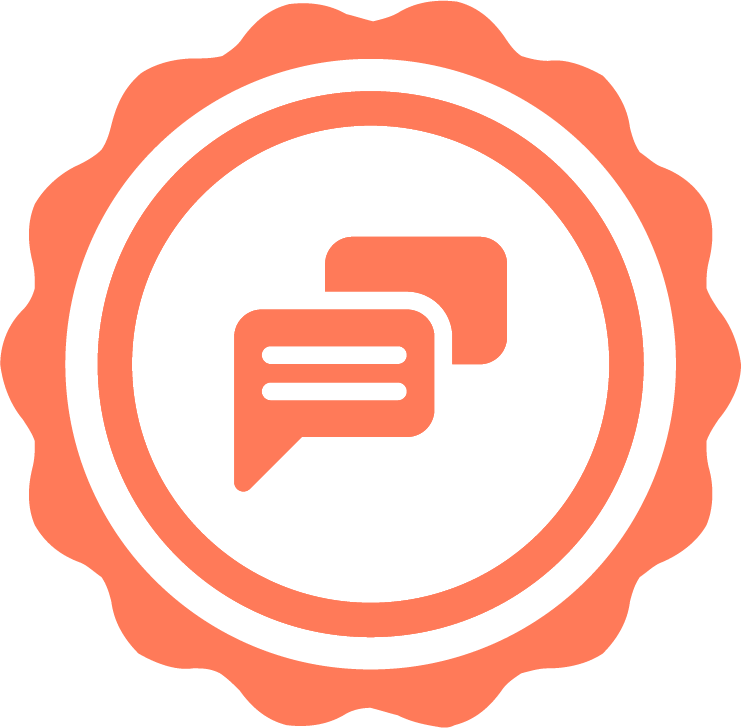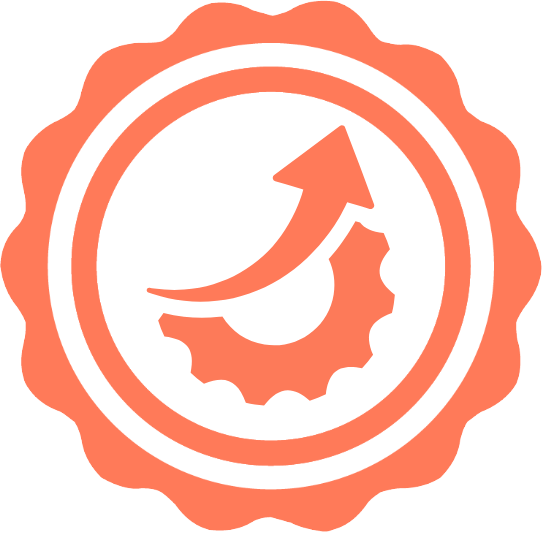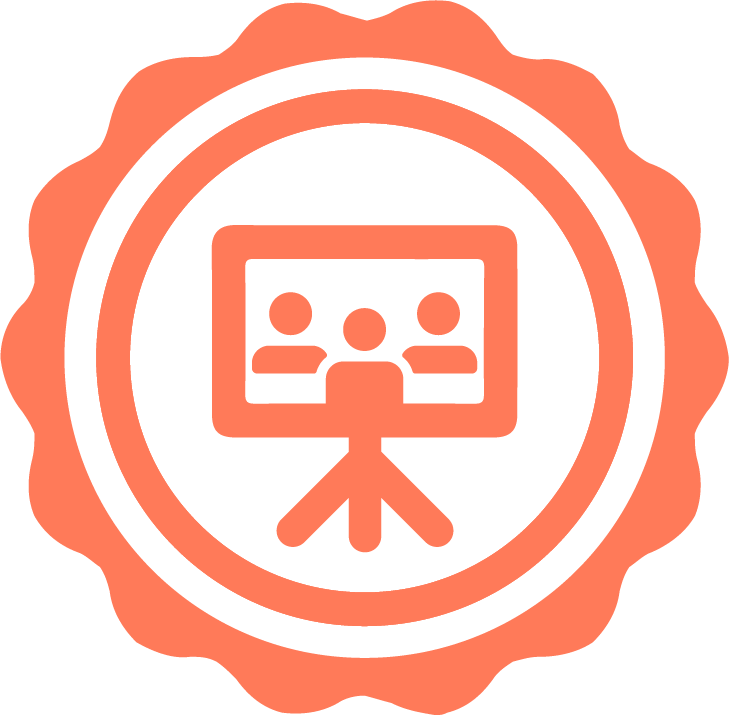 Ruben began his career by studying communications and found he had an affinity for sales and marketing during internships. He enjoys the marketing automation, sales & service tooling, and integrations aspects of HubSpot.
"I love to help company's grow by assisting with strategy and technology from a data-driven perspective."